Let me help you unlock the power of teams to scale your impact and your time freedom.
Below are some ways we can work together.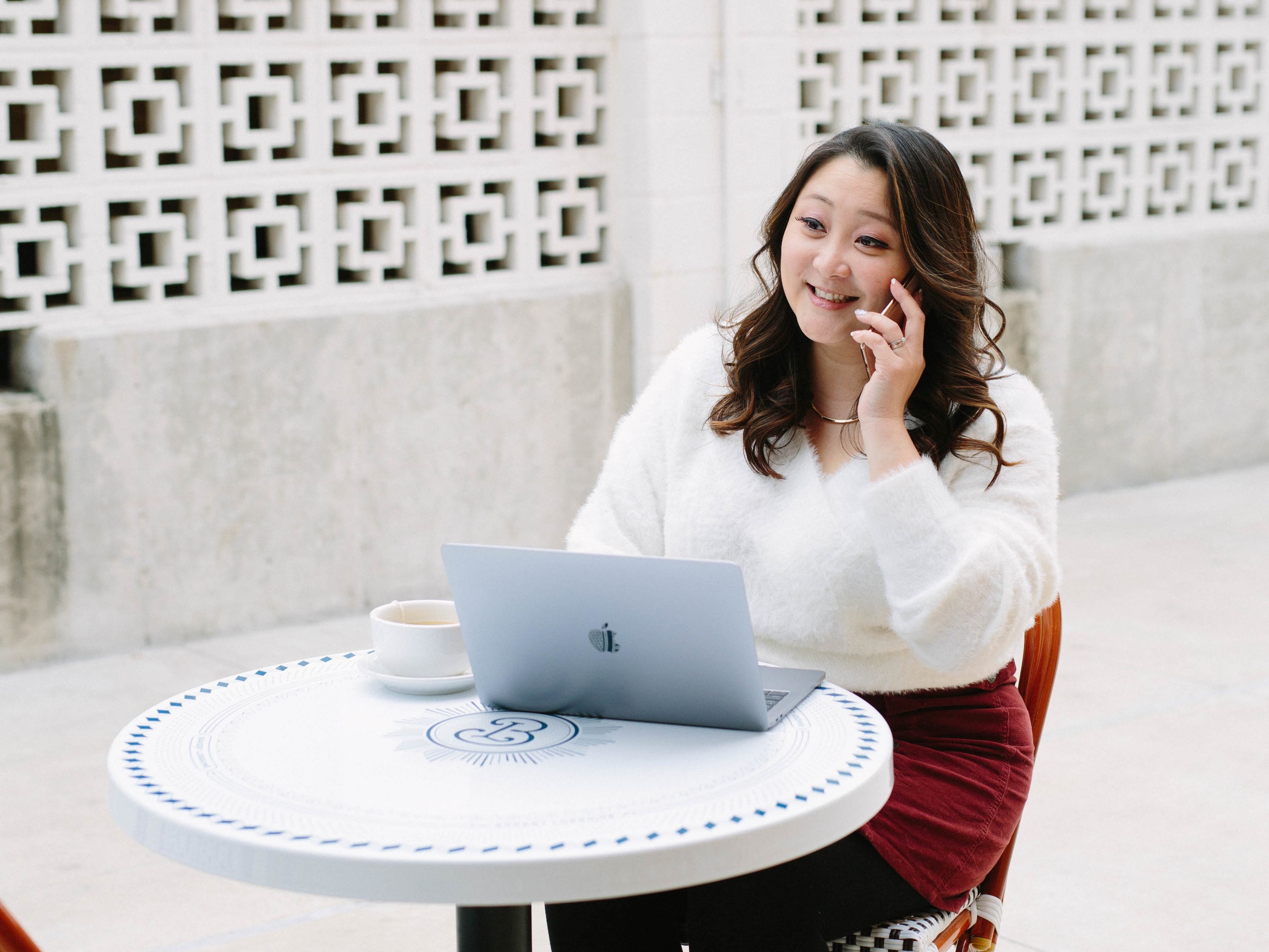 90 minute strategy session
Stuck and looking for a quick consult or strategy session to gain clarity and maximize your business impact?

This 90 minute session was created just for you.

This is a virtual coaching and consulting intensive to deep dive and help you get through your immediate issues or clarify a 12 month revenue-generating team plan to get you momentum in your business.
Gain clarity,
Save time,
Bust through blocks,
and get customized expert answers
so that you can be
a clear and confident leader.
If you're ready to to scale with team, this online program walks you step-by-step via video recordings and templated resources and live group coaching calls delivered in a small confidential group of other high-achieving online entrepreneurs.
If you're interested in learning more
click on the button below.
This is a 1.5 day curated VIP experience will be hosted in Austin, Texas complete with meals and celebratory drinks to show you what Texas hospitality is all about.
We'll spend a full day focused on you and your business needs in a comprehensive strategic workshop so you walk away with an action plan and strategies to help you confidently scale with team.

Click below to learn more.
isn't it time to hire a team that cares about your business the way you do.
Grab your FREE Copy of the Ultimate Dream Team Hiring Roadmap
by clicking on the button below.